Exploring software for volunteer programs engaging 1-1 with clients
Date: April 12, 2023
Time: 1 - 2pm Eastern Time (ET)
For organizations wanting to reap the benefits of managing the full lifecycle of their volunteers, and the clients they serve, in one software platform.
Recruit volunteers. Intake clients. Connect volunteers and clients. Communicate. Schedule. Report on time and client interactions. Secure your data…and so much more!
Find out if your org should consider Volunteer + Client Impact.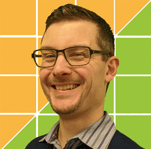 Cameron Segger, Better Impact

Bonnie Palmer, Foothills Country Hospice
Programs utilizing these solutions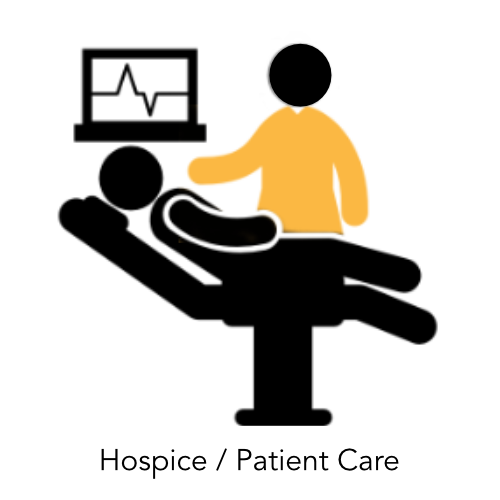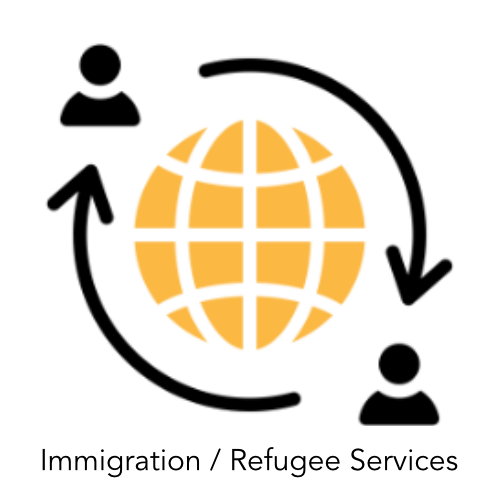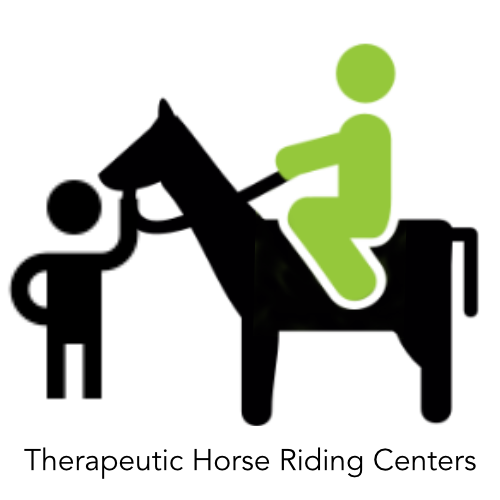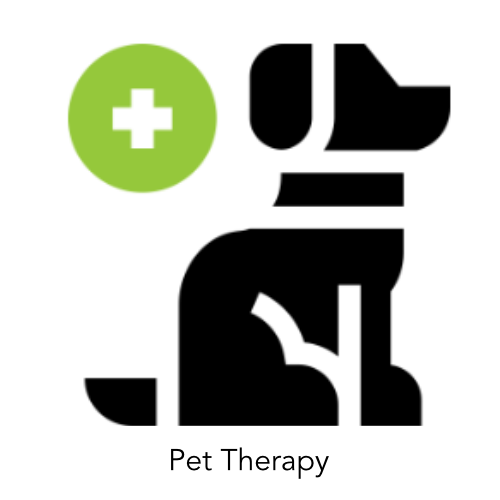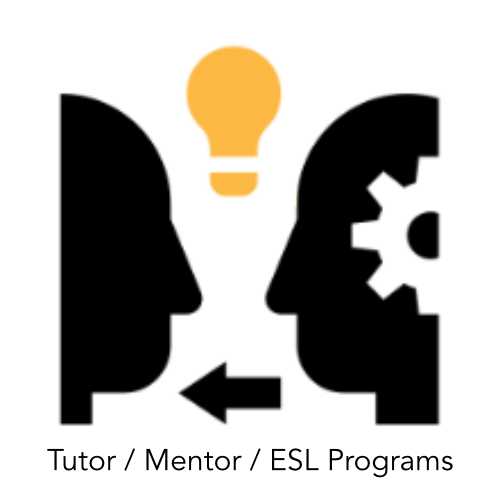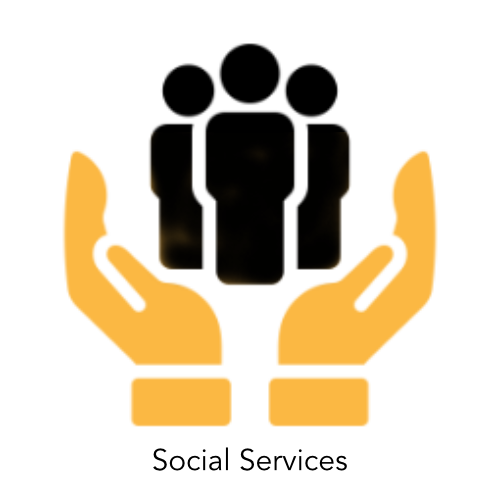 In this free webinar, you'll learn Bonnie's:
Journey + tips to successfully choosing software
Favourite features + benefits when using Volunteer + Client Impact
Results since implementing Volunteer Impact + Client Impact
Overcome these challenges
THE PROBLEM

Volunteer + client data managed in multiple + disconnected systems
Unsecure methods of volunteers reporting on client interactions
Too much data entry
Not enough time to lead and engage your volunteers + clients
A tight budget
THE SOLUTION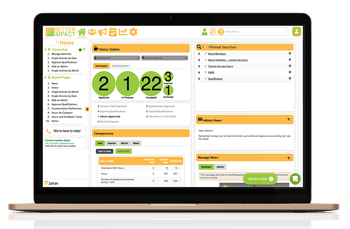 Volunteer Impact + Client Impact
Your all-in-one solution for managing your client-serving volunteer program
This webinar is a MUST attend if…

You want to determine if you should consider Volunteer + Client Impact for your program

You're exploring Volunteer or Client Impact now and want to learn from a current member's experience

Top 5 reasons I chose Volunteer Impact:
The software is designed specifically to improve efficiencies in the Volunteer Management field.
It is a Canadian software product/company.
Privacy is of the utmost importance.
Regular upgrades (including listening to customer feedback) and support is ALWAYS available.
Customizable, yet already set up for access to a myriad of user-friendly features, making any volunteer administrator more efficient.

- Charmaine C., The Children's Aid Society of the District of Thunder Bay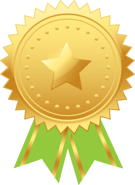 Bonus: Earn Professional Development Units
Those who attend the webinar live can earn a Certificate of Completion which can be used towards earning Professional Development Units (PDUs).